You guys must really hate my guts, because we didn't just have one tie, WE HAD TWO. This is bullshit. You guys don't deserve a score league, or a sim or RPOs for that matter. If you do this to me again these last two weeks, I'm burning this place to the ground: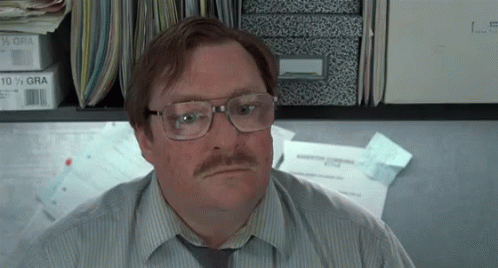 ​
Anyway, here are the results to Weeks 13-14. The next submission is for the FINAL TWO WEEKS. Be sure to use all of your points because they do NOT carry over into the playoffs. Playoff points are determined by number of wins. Submissions are open for Weeks 15-16.
@Pumph
@DarthJarJar
@Kirby
@Dacder
@stinsy
@Swipet
@subsequent
@brightfalls
@llamas
@Tack
@TuscanSota
@Vivid
P.S. Please check out this post here:
https://www.simfba.com/index.php?threads/sfa-score-league™-format-vote.189/
. This is muy importante!
Last edited: